Welcome
A Warm welcome to the website of Immanuel Mar Thoma Church - Doha, Qatar. The church was established in 1967 to serve the spiritual need of the Marthomite community in Qatar and to bear witness to our Lord Jesus Christ as a Parish. Currently, the parish serves under the Kottarakkara - Punalur Diocese of the Malankara Mar Thoma Syrian Church of Malabar and is located at IDCC complex in Messaimeer, Doha, Qatar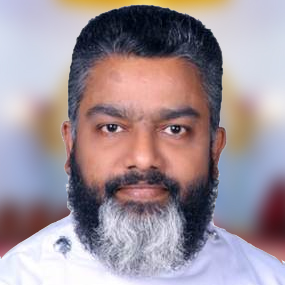 We are entering into a new financial year. Thank God for His blessings during the year 2018-2019. I give thanks to the office bearers and kaisthana samithy members for their service in the church..
Read More..
Message From Assistant Vicar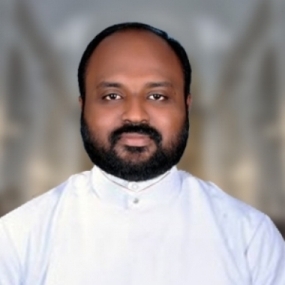 I am very happy to write my first message through Doha Immanuel Mar Thoma Church website. As per the decision of Malankara Mar Thoma Syrian Church and the episcopal synod
Read More..